Pages
Special Meetings
No special meetings scheduled.Our regular Board Meetings are still being held at the BID office on the second Tuesday at 3:00pm and the fourth Monday at 8:00am.
BID Resources
Access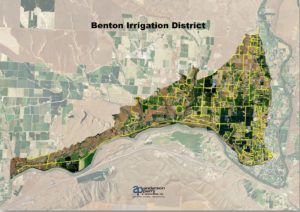 Click to view larger map.
Posted in: by Ed Mitchell
No Comments »
No comments yet.
RSS feed for comments on this post.
Leave a comment
You must be logged in to post a comment.